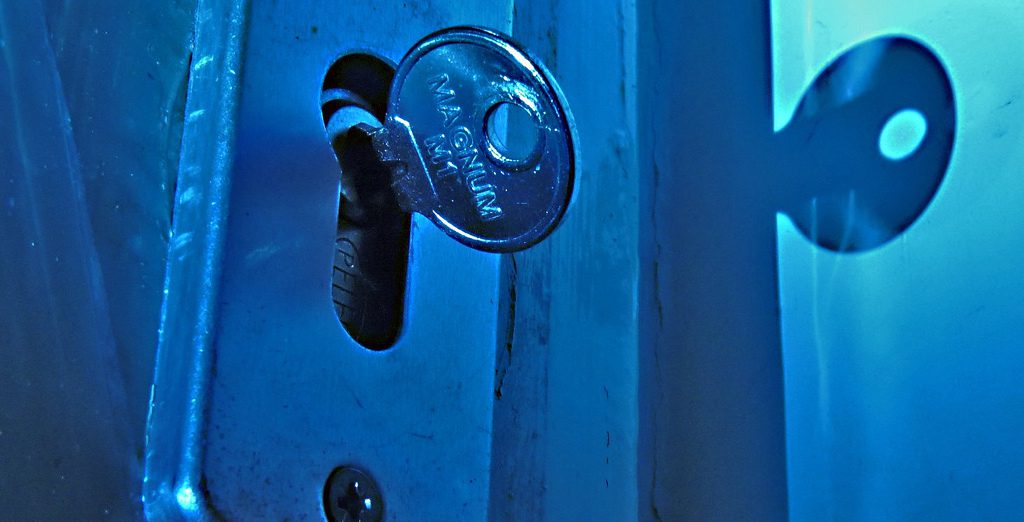 New Number Cruncher polling for Shelter of marginal seats in England finds the public more pessimistic on housing than on any other issue. Sixty-seven per cent of adults in the seats we polled think that things have got worse when it comes to housing over the last five years, while 69 per cent agree with the statement "there is a housing crisis in Britain", including three-in-four renters.
Our voting intention figures, with changes from the combined results in these seats at the last election, were LAB 42 (-2) CON 40 (-6) LD 10 (+3) UKIP 5 (+3) GRN 2 (+1). Labour's lead increases to 22 points among private renters.
For more details, see Shelter's six takeaways from the polling, my blog for CapX on housing, and Tom Newton Dunn's writeup in the Sun. Tables are available here, a list of the seats polled is here, and you can sign up to receive our updates here.
On behalf of Shelter, Number Cruncher polled 1,247 adults (18+) living in the 60 English marginal constituencies with a Labour or Conservative majority of less than five per cent. The poll included a booster sample for adults living in the private rented sector or living rent free, to increase their total unweighted subsample size to 496. Interviews were conducted online between 1st and 19th September. Responses are weighted by age, gender, education, tenure and seat type to the profile of all adults living in the 60 constituencies. Voting intention is additionally weighted by likelihood to vote. Image credit: Zeev Barkan (CC BY-SA 2.0)